APEX Capital Investments Corporation, a US based subsidiary of Dimah Capital Investment Company, is pleased to announce that it has successfully arranged a Shariah-compliant structuring for one of its clients of a high-quality two-story 100,000 square foot medical office building in Boynton Beach, Florida. The Property is 100% leased to NYU Grossman School of Medicine, a leading academic and clinical institution with an excellent credit quality.
John Gaghan, CEO of Apex capital, said: "we are proud to mark our first-ever medical/healthcare transaction. This is also an important step in achieving our strategic goals by adding high quality and innovative assets to Apex's portfolio and diversify our investments." He Added, "We are delighted to have completed this latest deal, Despite the volatility seen over the last months, Apex has substantially expanded its footprint in various markets"
The Property boasts a market leading 7.5/1,000 parking ratio, 100% redundant power and has been completely modernized, including roofs, elevators, and common areas, all of which are per the Tenant's hospital standard with over $16M of capital invested. This location will ultimately contain over 900 employees and is NYU's first major office operation in Florida.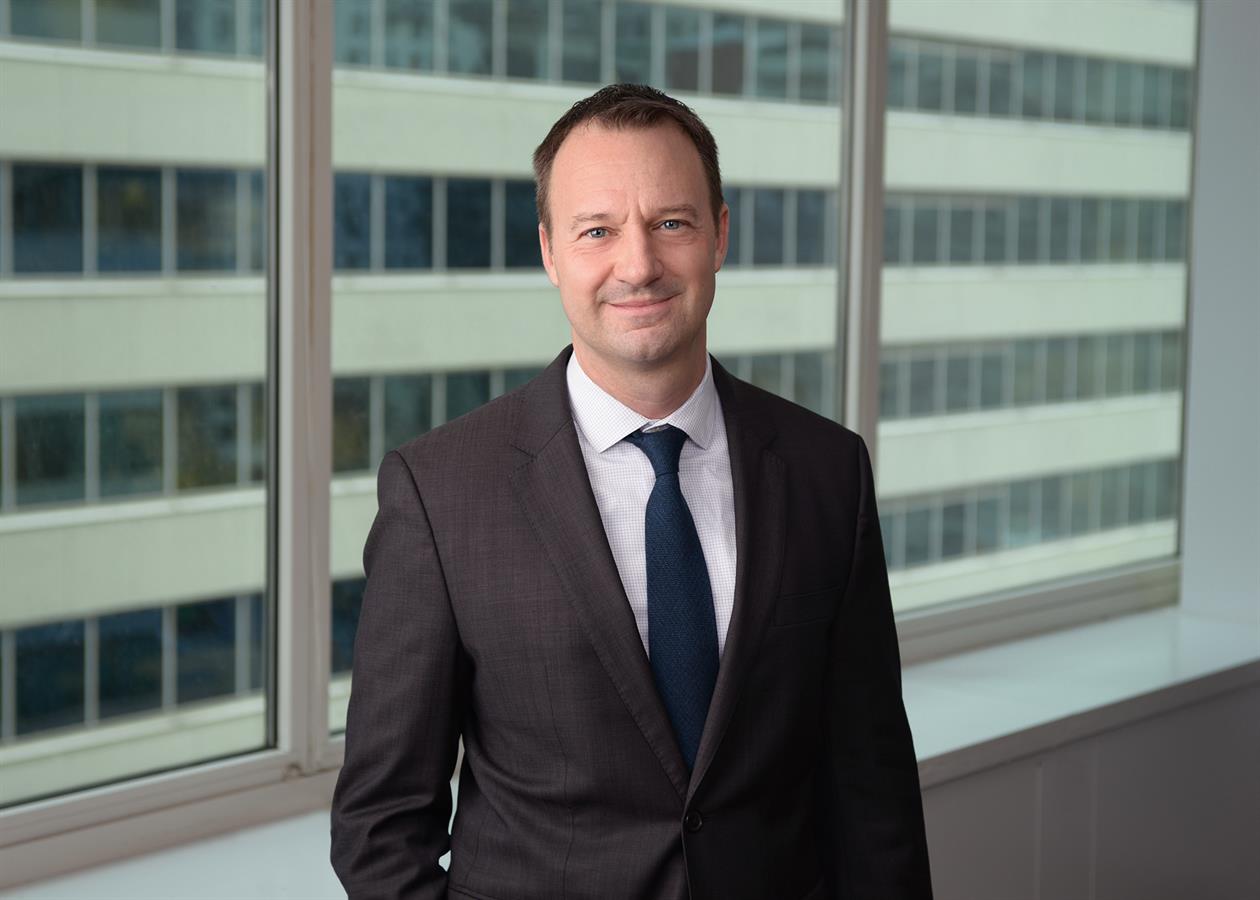 NYU Langone Health is one of the nation's premier academic medical centres that consists of six primary inpatient locations throughout the New York City area and a growing number of outpatient locations in the tristate area as well as in South Florida. The new facility offers a personalized, world-class experience to patients as a centralized point of access for providers and services across the growing NYU Langone network. On-site NYU Langone operates a patient access centre that remotely supports the NYU Langone physician practices and provides a single and centralized point of access for patients and physicians.
Waleed Mohammed, Director at Apex capital commented, said: "This transaction is very exciting for Apex Capital, it allows us to grow our presence in a sector that is buoyed by positive developments and a fertile market which has great potential for continued growth."
Waleed added that NYU has chosen this location after a nationwide search, where they evaluated over 200 buildings, and ultimately relocated and subsequently expanded at 3301 Quantum marking a great opportunity to invest in one of the country's most land-constrained markets.
Apex Capital continues to be among the active real estate investors this year despite the ongoing challenges caused by the COVID pandemic. According to Apex, the decision to proceed with the transaction was heavily influenced by the strong credit tenancy and the strategic location of the asset.